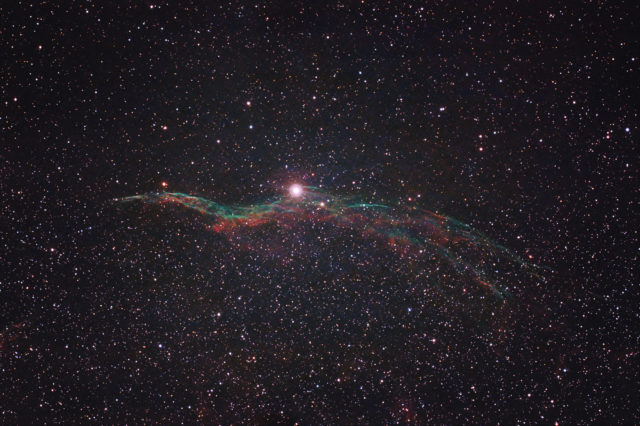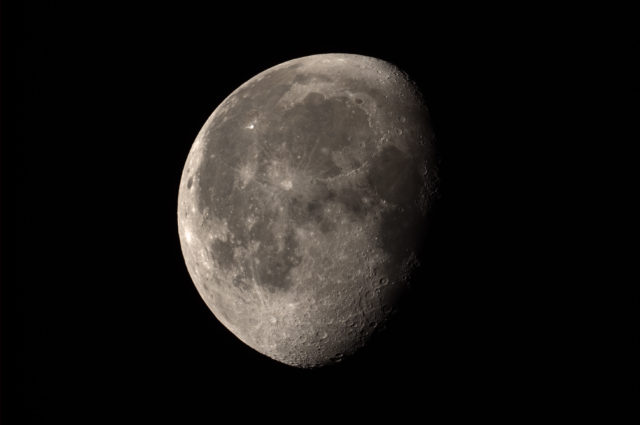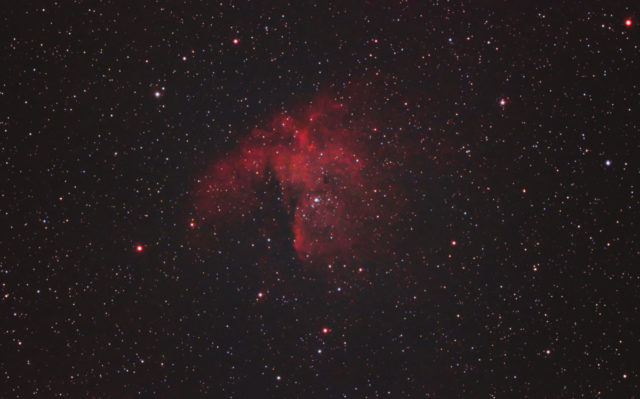 The night of August 7th/8th, 2020 was relatively clear, but hot and slightly muggy.  Average transparency at first and below average towards the end of the night.  I wanted to get out to my dark sky site, but at the last minute decided to stay in the big city, being that the conditions were not ideal.
I observed quite a few things and did quickies on them and some of the images are not really worth being posted.  Here is one below of the Ring Nebula, which was.  I was actually after the little galaxy next to the ring,  IC 1296, which my Canon cameras never showed despite shooting the ring with them from much darker locations.   It is nearly 15th magnitude and even dimmer in blue light, where it predominantly radiates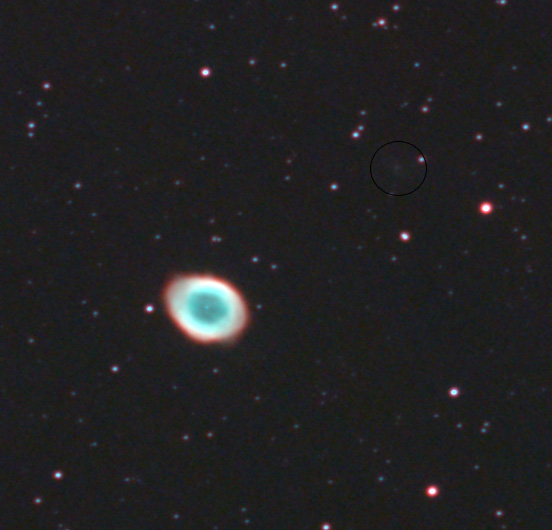 Below is a rendition from previous sessions data and this nights efforts.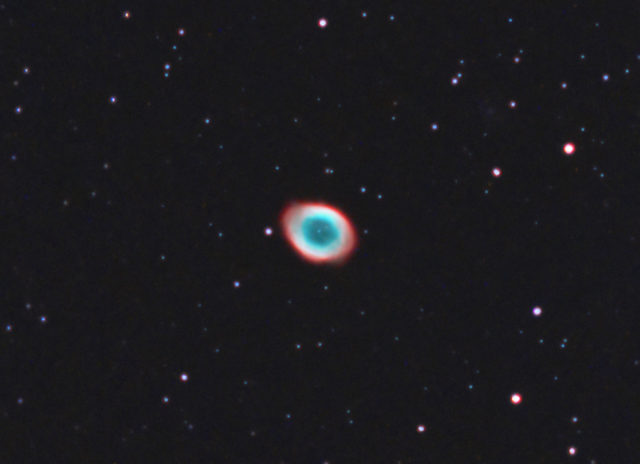 Finally, with the Witch's Broom Nebula data from this night and 2 other nights, I combined the data to make this updated rendition of the W. Veil/Witch's Broom Nebula.   Check it out: