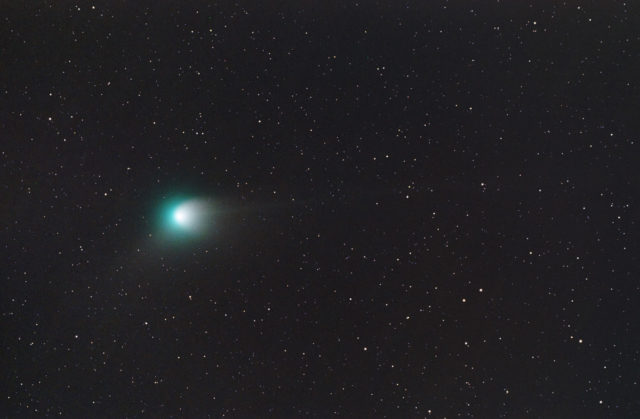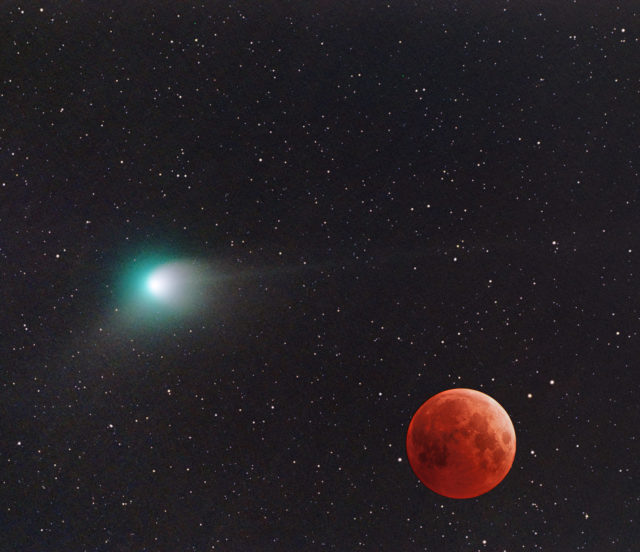 Another good night for imaging.   I had great luck on the comet, but not much luck with a two nebula and only so, so with another.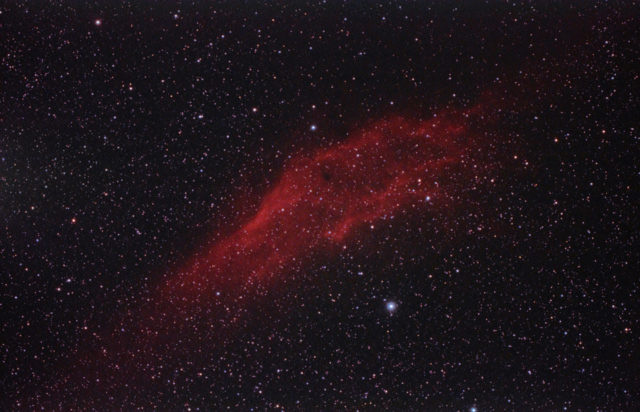 I missed focus on the California Nebula.  Salvaged what I could for this display image.   It is on my list for a do over.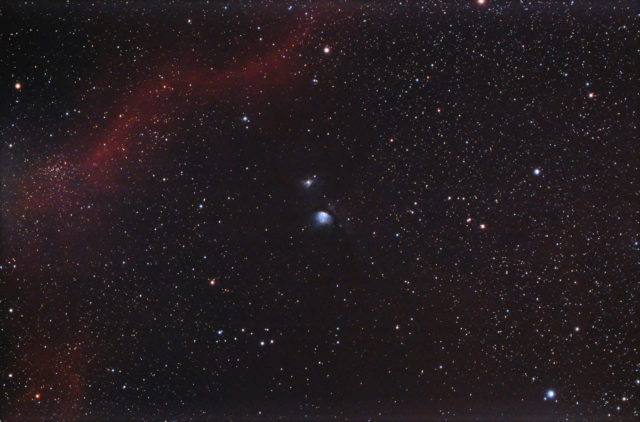 Still not enough time for M78.  It needs 3 or more hours and with a comet around, it is not getting it until the comet is gone.  lol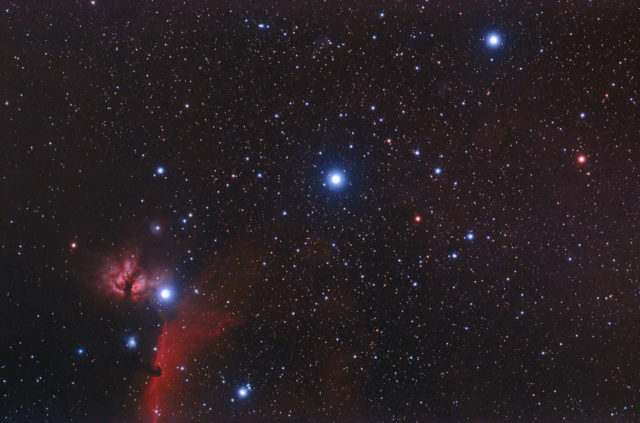 Last on the list is the Belt of Orion.  I had a little more luck with this one than the others.   It too could use more time, however.