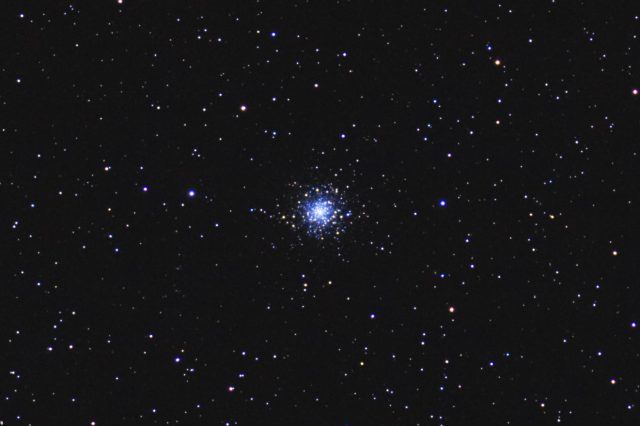 M79 is one of those globulars that sometimes gets glossed over for all the goodies in Orion, which is right above Lepus.  I can't remember shooting it in the past, but I may have something on it that I just don't quite know where or when.
Update:
I found it.  10 years ago in Januarly of 2007 I shot it with an 8 inch,  F/4 Schmidt-Newtonian.   Here's the combined data from that with this shot: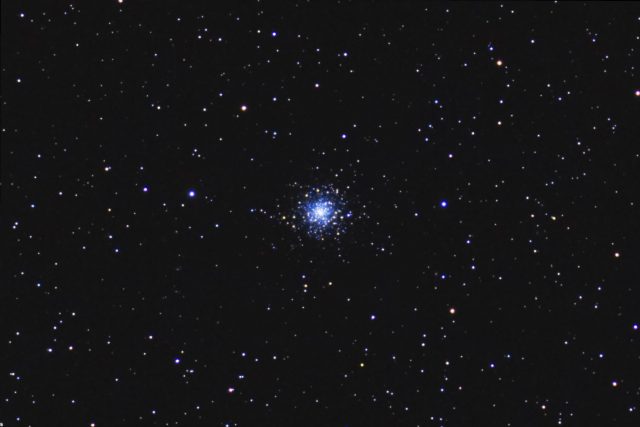 This is a 100% crop of the central area of the frame.   It lies in a field that is full of faint fuzzies, including NGC 1886, which is like a miniature version of famous edge-on galaxies NGC 4565 or NGC 891.   It got cropped out in this view, unfortunately.