The Moon in Jan '05
Canon DSLR Images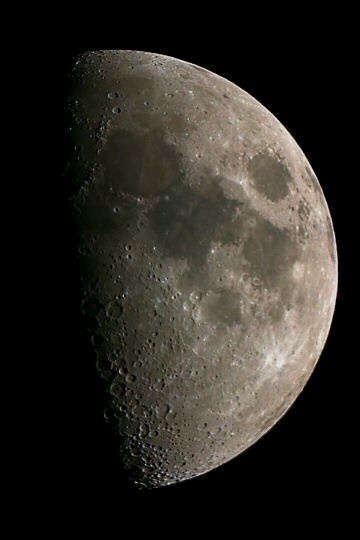 Here is an image of the moon taken with Canon Digital Rebel DSLR camera at prime focus of a Celestron C-8 telescope. It was a few days past first quarter in January of 2005.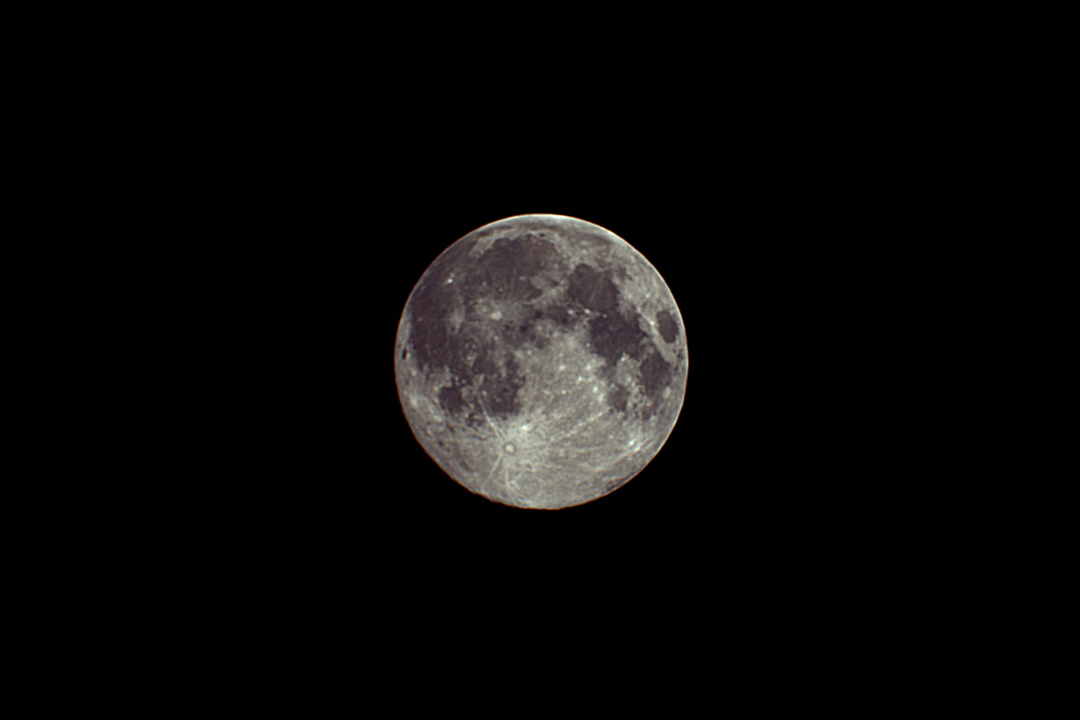 Here is an image of the nearly full moon taken on January 24, 2005. I stacked 4 separate images in IRIS that were taken with a 500mm F/5.6 mirror lens at 1/500th sec exposure.
All Images Copyright © 2005 Mike Broussard. All rights reserved.
To send comments or for more information, please email me at
mike@synergyitg.com.

Visitors since January 31, 2005
This page was last updated on 1/31/2005.